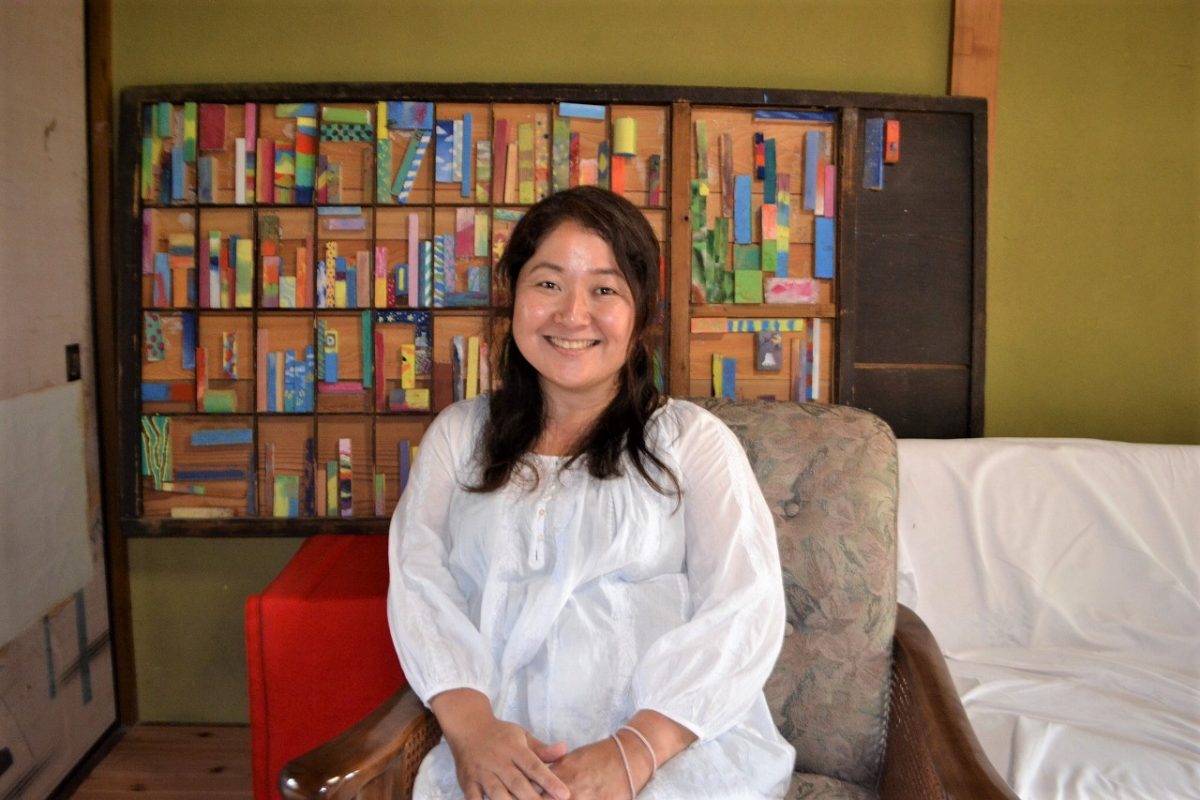 All the way from Yokohama
—So, what's your story, Moe-san?
I was born and raised in Yokohama City, Kanagawa prefecture. I moved to Thailand in 2011 and co-founded TaoHub in 2016, after which I moved to Mitane Town in Akita prefecture. We started TaneHub which is not officially open yet due to the COVD-19 situation, but we had a 3-month trial opening on 7 July, 2019. I also work as a graphic designer and consultant for co-working spaces.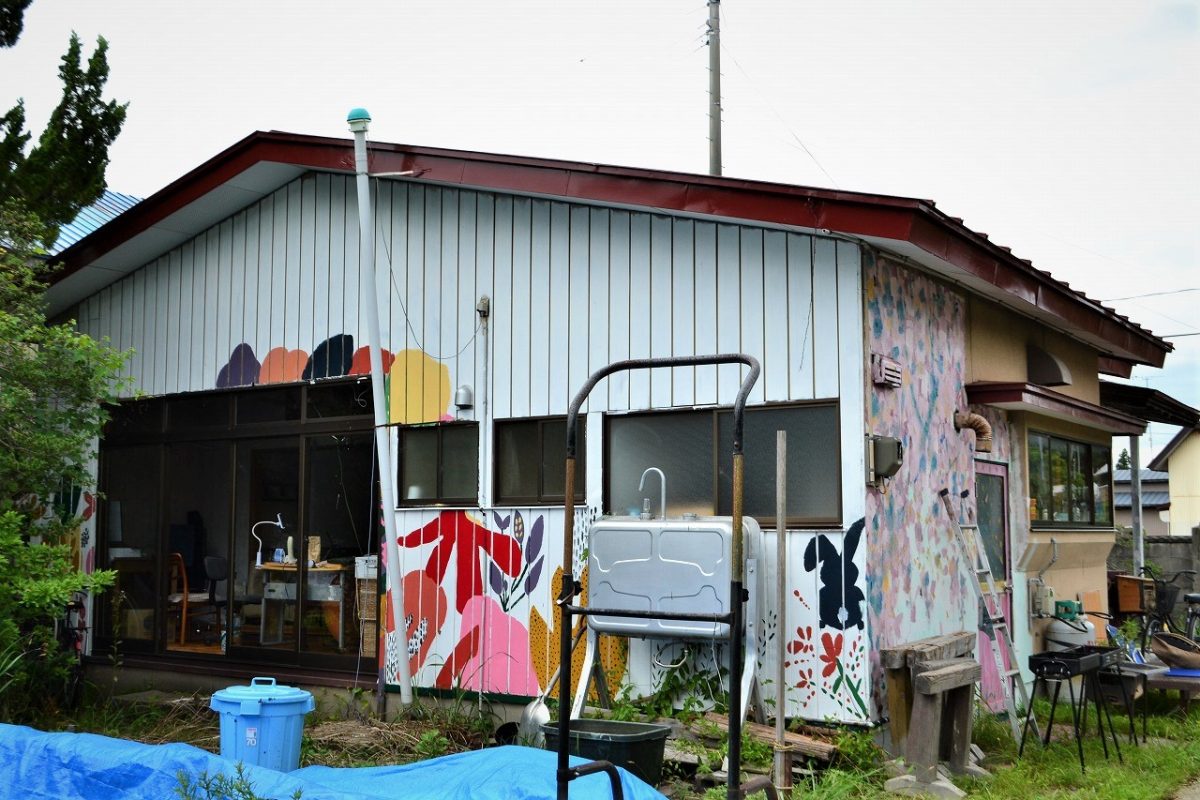 To 'revalue' the countryside
—What brought you to Mitane Town?
Firstly, my father is actually from Akita prefecture. He bought property in Mitane which everyone here believed to have no worth at all. I wanted to prove otherwise and show them that this land has amazing potential and value—to be put to good use. Even old, secondhand goods like household items, old furniture, cups etc. can be revalued and reused. That's how we came up with the idea for TaneHub and my other projects.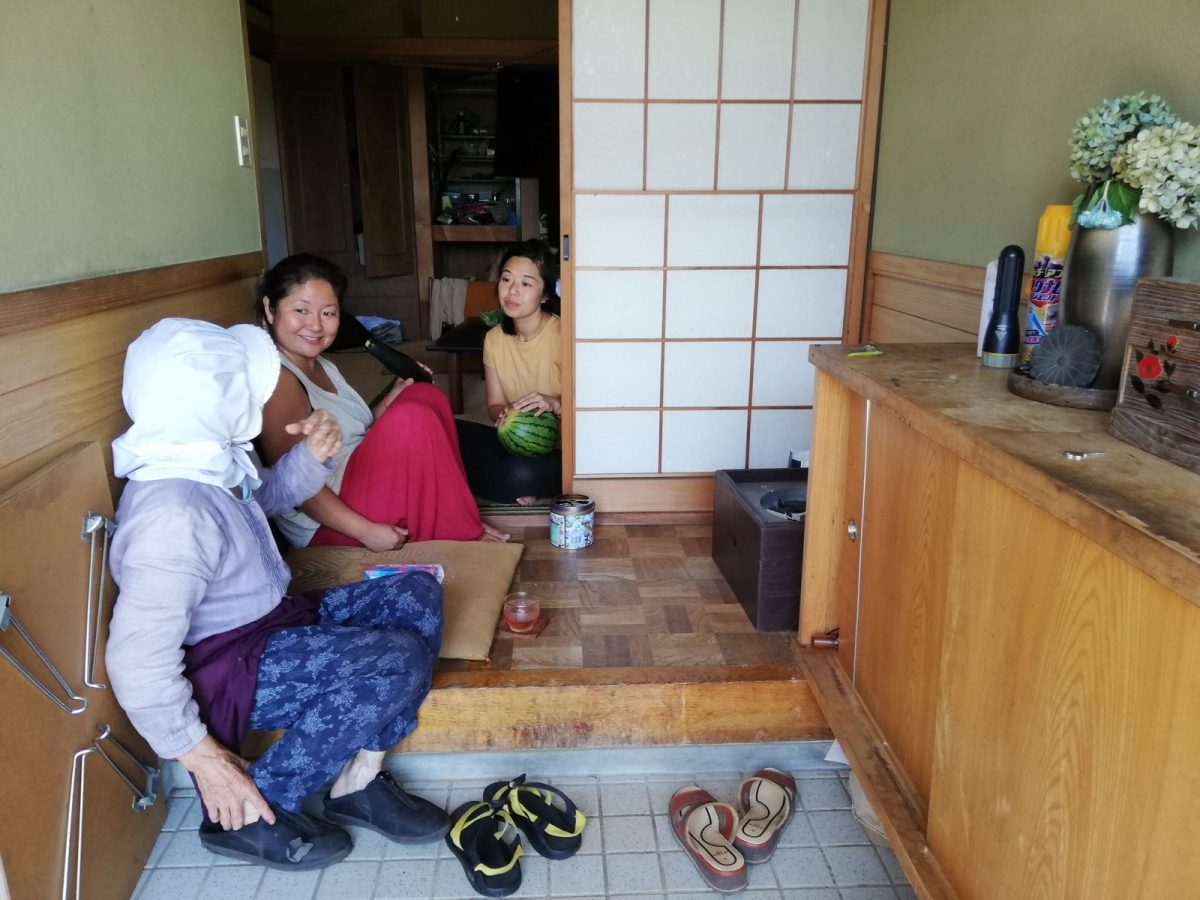 City life vs countryside living
—How has the change been?
Ever since I moved here, I've been feeling like I'm actually living life. The city where I grew up was nice, not saying that I don't like Yokohama, but living there I felt that I needed to follow a system and 'rules' made by someone else. But here, nothing is automatic or repetitive. You need to learn to survive in nature.
And specially in this snowy area during winter, you really need to plan ahead. To be able to live without most things digitized and without the conveniences that come with city life—I'm really enjoying that difference here.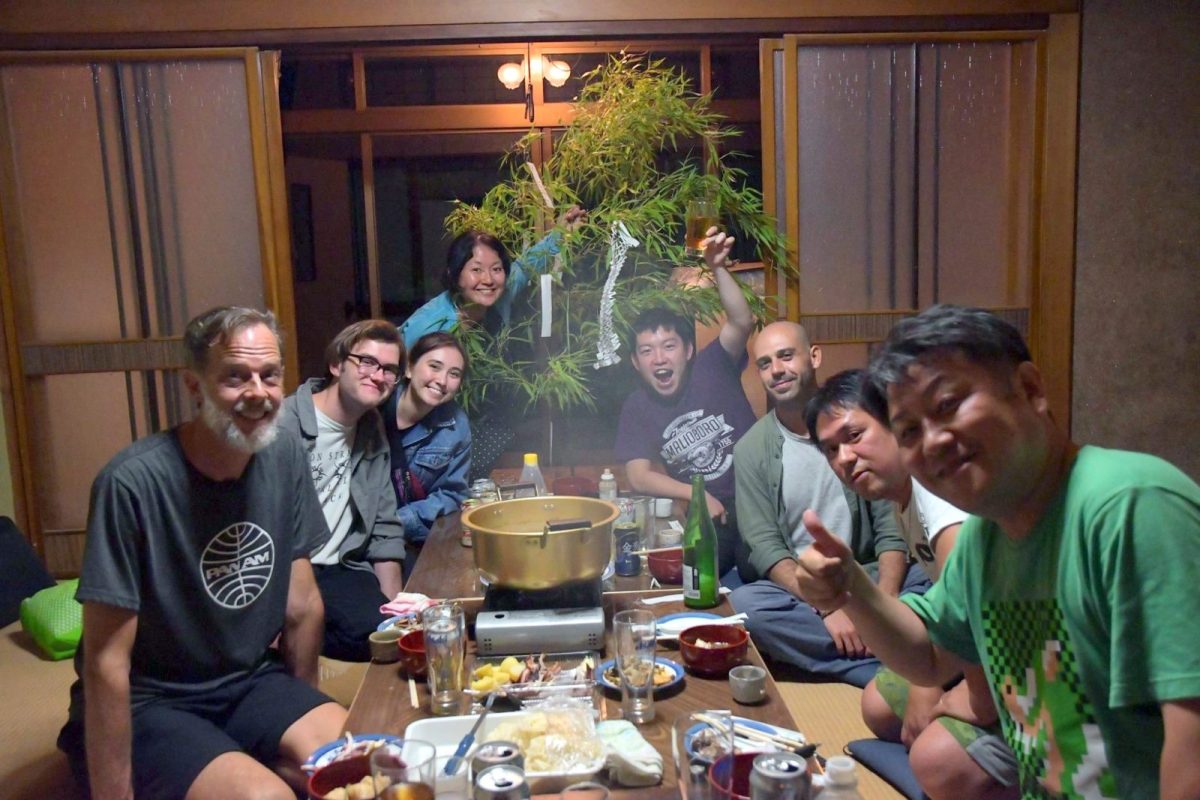 A home away from home
—The best part about TaneHub?
Once you get that feeling of 'home', then it doesn't just mean that it's relaxing, right. The word 'home' could mean your hometown, an actual place to go back, or a place that feels 'homey'. It's not just for tourists. I want to make a 'home' for anyone staying in Mitane, be it a short-stay or even if it's a few months' stay.
I want to put them into a real rural Japanese community. That's the point of TaneHub. The most important thing for me is that they feel that they are a part of our TaneHub family here.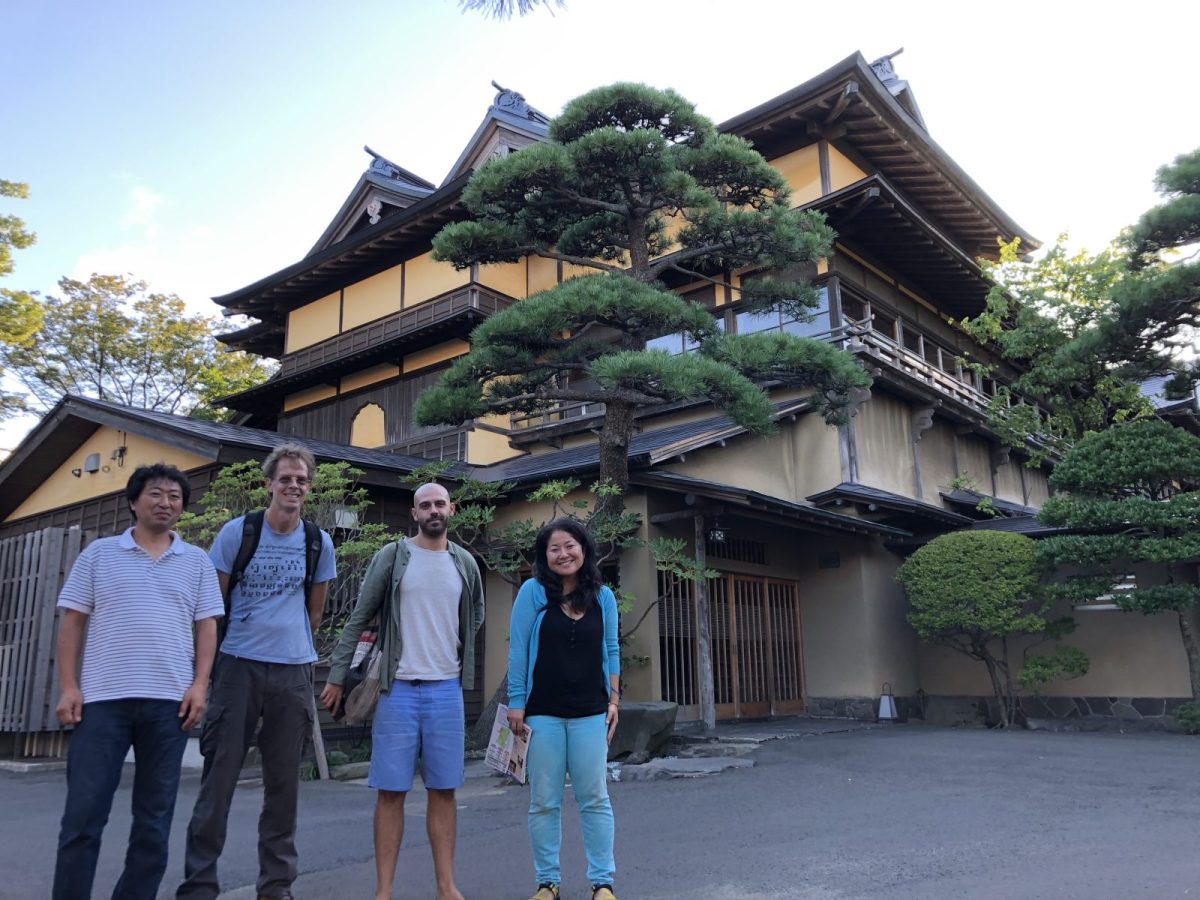 Complaints?! There were 'too many' events
—So much to do, so little time
During the trial opening, the TaneHub members at the time complained there were too many activities and events—in a good way of course. Because even though they really wanted to, they were too busy with work and couldn't find time to join every event! Especially since it was summer, there were so many festivals and events going on. There were also activities like Japanese tea ceremonies and we had local kids offer calligraphy lessons.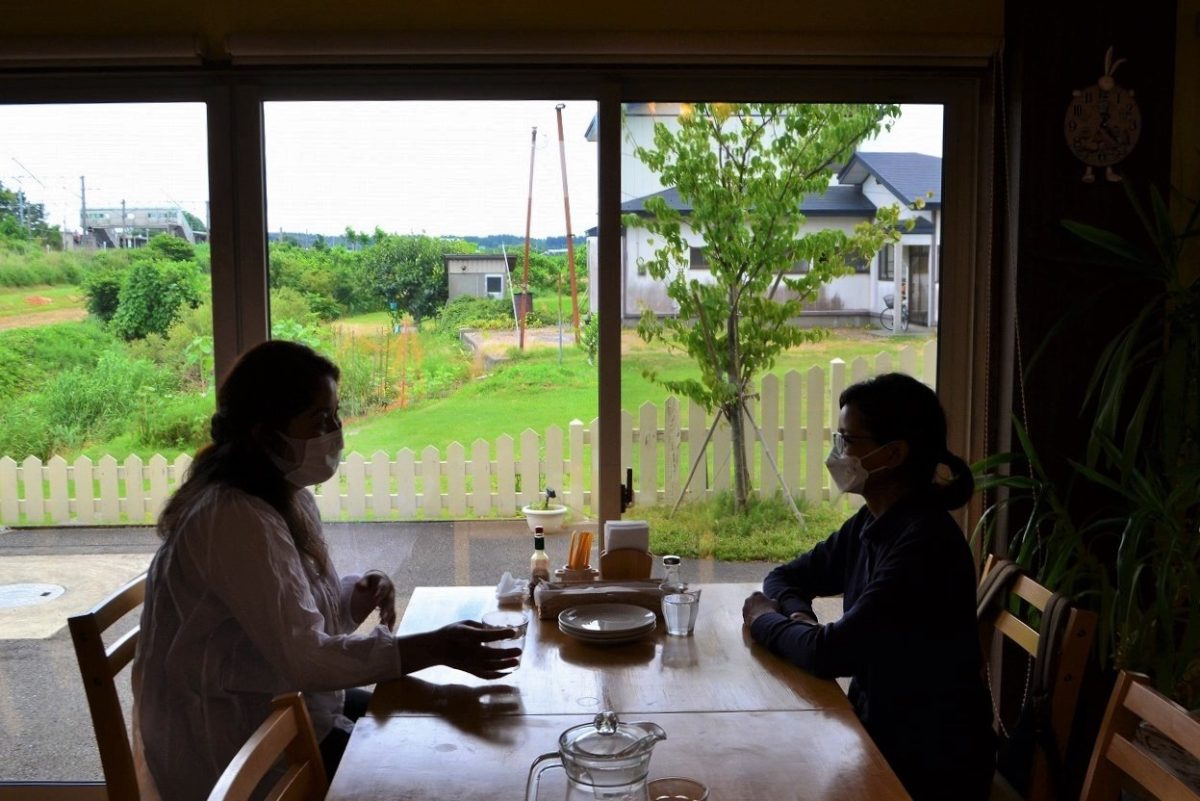 Explore places that you can't even find online
—Finally, a few words to travellers who are hoping to visit the Akita Shirakami area in future?
If possible, please spend as much time as possible here. Try to plan a longer stay or else it might feel the same as visiting any other place in Japan. A few days or nights wouldn't be enough to explore what the Shirakami area has to offer. There are many hidden spots and experiences in this area that you can't even find on maps or the internet.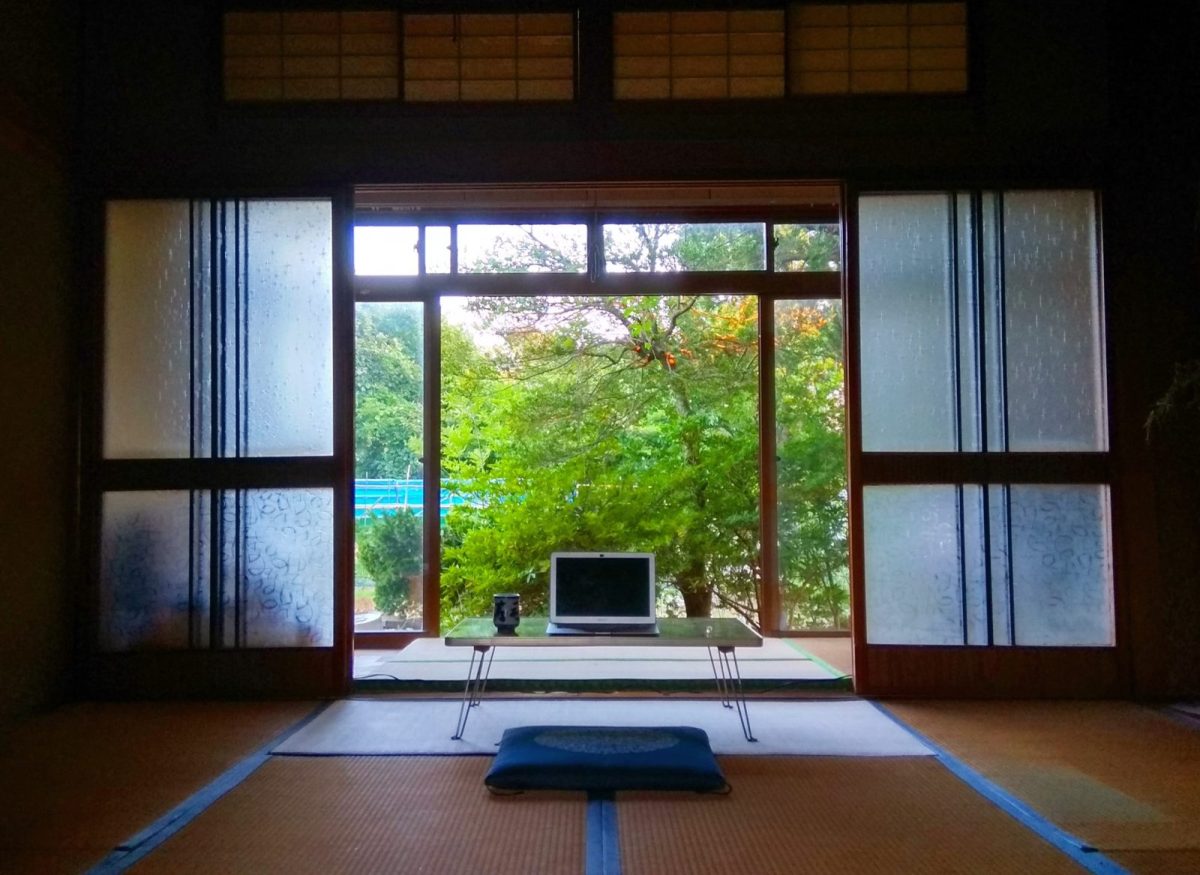 Area Quiz Corner
How about outdoor activities?
Cycling! The longest I have cycled is from Noshiro City to Oga City using e-bicycles. It was so fun and I loved cycling past the rice fields, forests, where there's a lot of nature.
Recommended places to visit, events and activities around here?
Shoanji and Hiyoshi Jinja. As for festivals, the Noshiro Fireworks Festival, Mitane's Bon Odori, Moritake Kabuki and I personally love the Sand Craft festival's Nagashida daiko (traditional drum) performance with the sunset view.
Favourite spots in the Akita Shirakami area?
Aside from TaneHub, Kaneyu, Shoanji and Terra Cafe.
Any must-try local dishes?
Junsai is a local specialty and "Ba-niku" (Horse Meat) is also special and has been traditionally eaten in Akita since a long time back. We also eat Damako-nabe (Akita-style rice cake and chicken hot pot) around here a lot. Pieno Di Sole serves amazing pizza, and Berabo and Herberry also serve amazing local dishes.
Any good omiyage (souvenirs) to take back home?
Handicrafts made of Akita cedarwood which is a local specialty in Noshiro. You can find these at the local goods and souvenir space in Cafe & asobiba 4-6 and some local wooden and furniture shops too.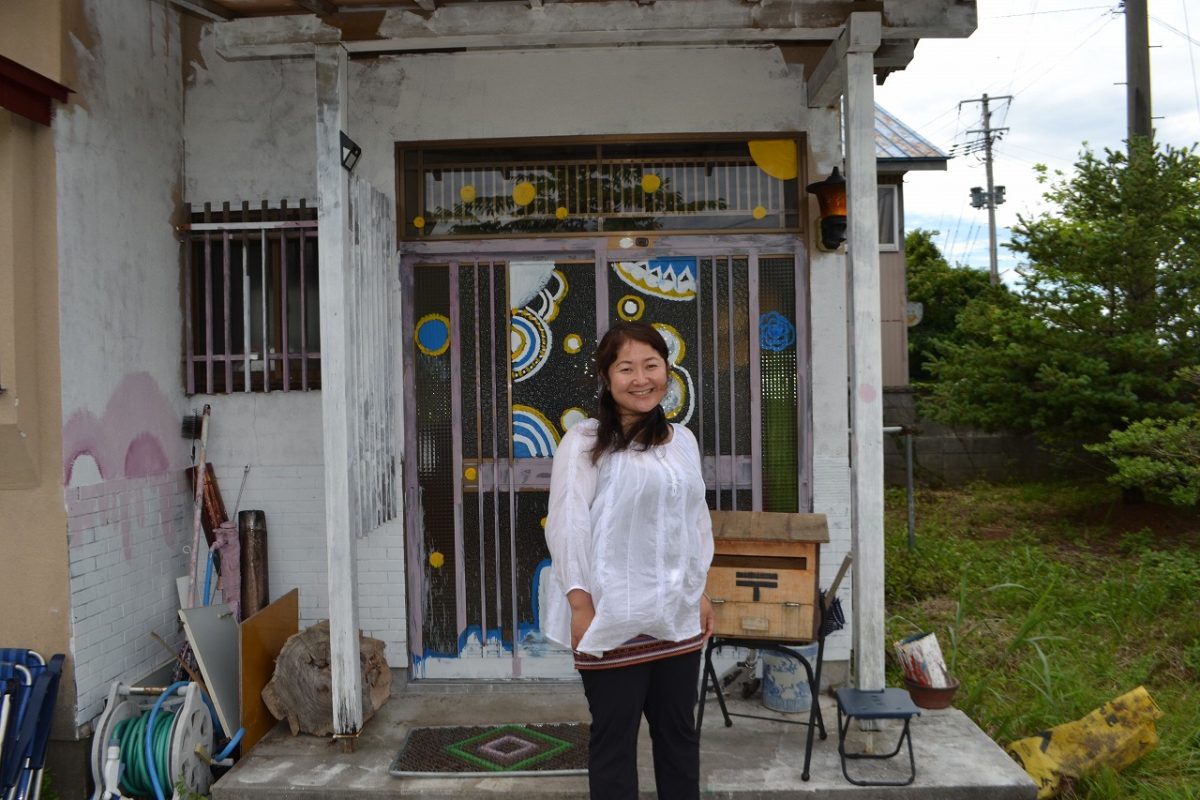 Our take on Moe san:
Mitane Town is certainly fortunate to be blessed with Moe san's people-loving personality, ability to connect people and creative initiatives which could help deliver the charms of this quaint town to the outside world—particularly to nature and outdoor lovers looking to explore Japan off the beaten path. We look forward to seeing more global travellers here at Tanehub and Mitane in future and hope her passion towards 'revaluing' and 'reusing' can encourage sustainable living practices in the Shirakami area.